Working this morning so missed the big boot sale, but after cooking a sunday dinner for 16, I popped up to the little afternoon one.
Right at the bottom of the field I found this for £4 !!! and the blokes son carried it back to my car for me too :)
It's a 1920 singer sewing machine, its been converted (i think) to electric, I haven't dared to plug it in yet !!!
I don't really like electric machines, I prefer treadle or hand cranked (I have one of each ), but I love the decals on this one, its still filthy, the husband is hopefully going to clean it tomorrow and maybe test it !
sorry the pics are a bit rubbish.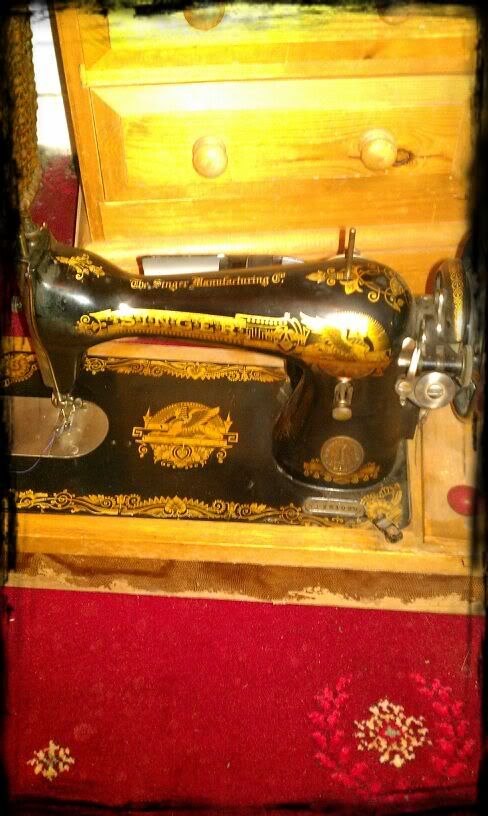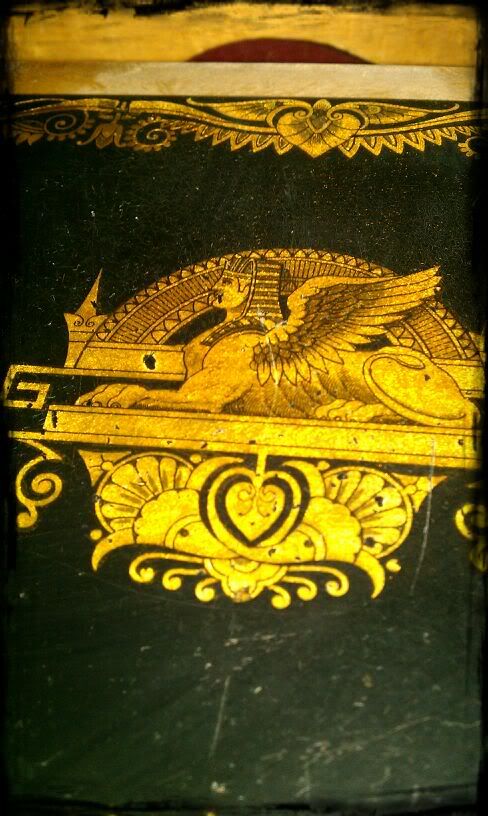 join up to magpie monday here
linky thing