Had a rubbish week at the car boot and charity shop, nothing exciting turned up, only stuff I got today was a Dr Who spider, and a Harry Potter Thestral., £1 for the pair.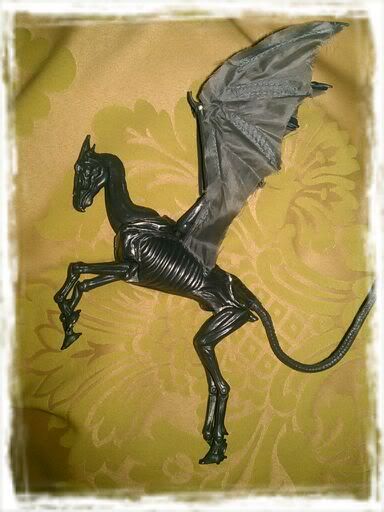 the other week I got this picture of Miss Muffet for £1, she has a silver sparkly effect dress, I got it as my Dad has called me Miss Muffet since i was a toddler, he still calls me it now lol.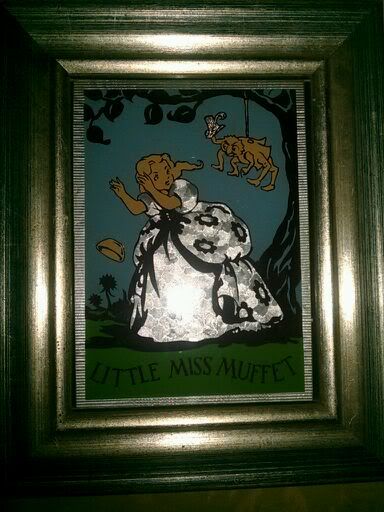 Another interesting object for 20p, don't know how old or where its from, is it bone or ivory ??
Found this recipe book, 20p, a few weeks ago, it has a few magazine pages folded up in it with recipes on from the 70's ?? and only 2 written inside, one for a weightwatchers cake and one how to cook pasta !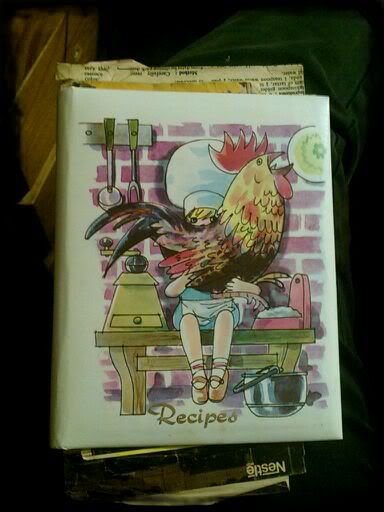 Another bargain but for once I've bought something brand new !!! my new double duvet covers, one each for me and the Husband, £7 each, I love them :)
And finally, had this given off my old man friend Harry, I have no idea what I'm going to do with it !!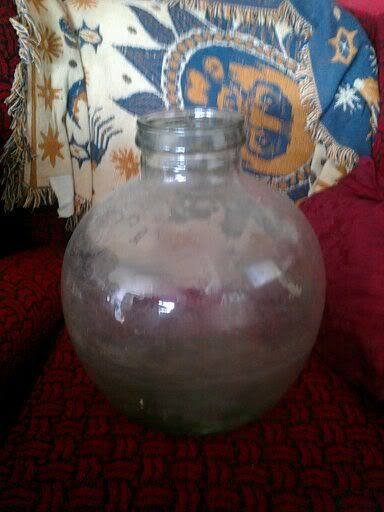 Really must clean up my desk this week, hopefully if i do a 'before' picture, I might do an 'after' pic !!